Whew, life goes by fast. I need an extra day or two in the week!
DoggCrapp A-2
bis and back
DB curls
*20# for 15
*20# for 12
*20# for 10
hammer curls
*10# for 35
Wide grip pulldowns
*90# for 12
*90# for 10
*90# for 8
Bent over rows
*95# for 12
*85# for 15
nothing too exciting. trying to keep weight amount down and number of reps high!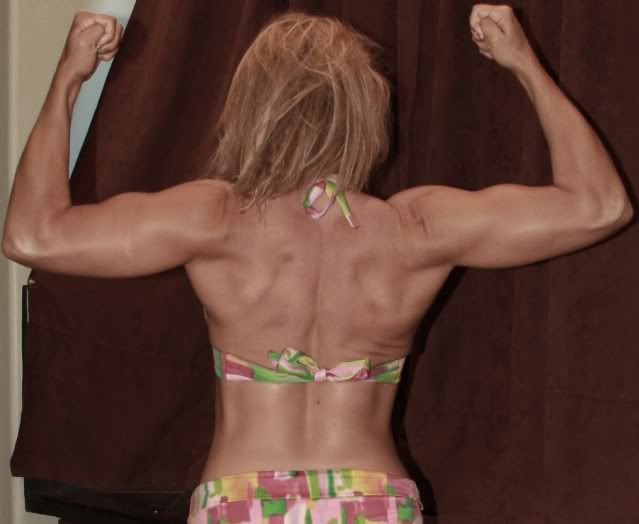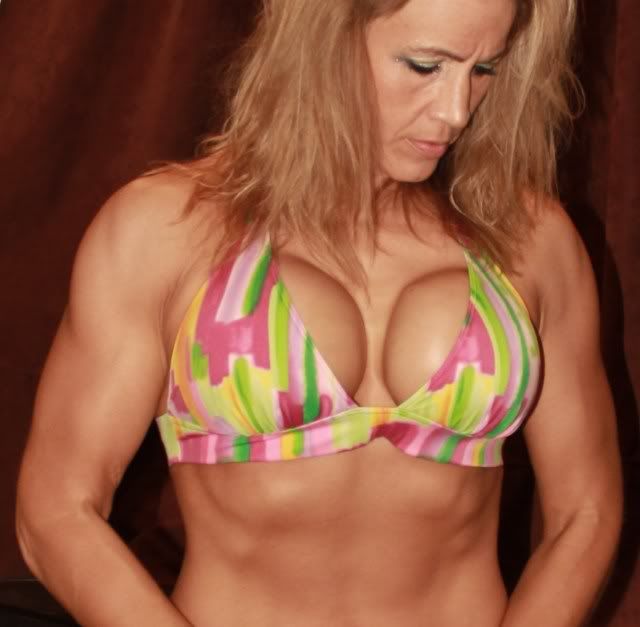 had an extremely busy day yesterday hence the reason i am a day late in getting this posted! Well that and the dang router went out at the clinic so there was no internet there! That is the most frustrating thing in the world!! Cant get it fixed until monday, one has to love smallville.
Had an emergency exploratory at the end of the day. Big yellow lab that had been vomiting for a week. It had eaten the small dogs toy. The good thing is that i didnt have to resect any bowel.
Headed to work the horse races all day today and then afterwards have to repair a severely fractured leg on a 14 week old border collie pup. Its going to be a very long day!