I was so tired last night. Not that im not so tired every night but by the time 8 rolled around i was struggling to keep my eyes open. In bed and asleep shortly after 8:30. up and out at 4. I have still been doing my hanging leg raises every morning just keep forgetting about them. Generally one to two sets of 40, concentrating on using only the abs to pull the legs up.
DoggCrapp C-1
legs
The boss wants to mix things up a bit for the next 5 weeks but doesnt necessarily want me doing squats right yet because i way overthink them and get discouraged and he doesnt want to have to deal with my emotions

so im not entirely sure what else is in store as i have not yet looked through all 5 weeks but for today, i had to do lunges! YUCK!
single leg standing calf raises
*bw each leg for 25
lying leg curls
*25# for 10
*25# for 8
*25# for 8
the lying leg machine at hole in the wall is different from any i have used. i included a video so one could appreciate that it was the typical stack machine but rather uses regular weights. it is a bit awkward for me physics or angle wise but it worked alright.
lunges
*35# dbs for 12 each leg
*30# dbs for 15 each leg
very boring to watch on video but included for the boss.
widow set leg press
*315# for 35
pretty quick workout which was good because i had way too much waiting on me at the clinic.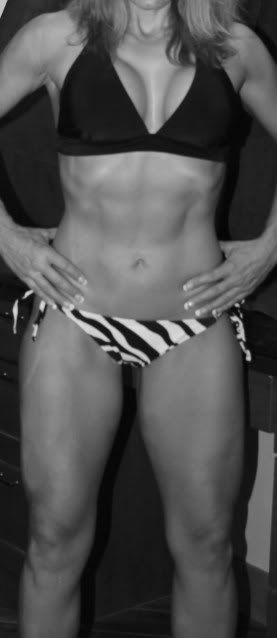 got to the clinic my first surgery was an infected mass exploratory which was way way way more involved than what i had hoped for! i removed massive amounts of scar tissue and infected muscle and draining tracts with no foreign body found. i had several tracks that lead up through the inguinal area into the abdomen so after an hour or more of clean up the leg and drenching myself in blood i closed the leg up and will open the abdomen tomorrow. keep your fingers crossed that i find the problem!
didnt finish with the last surgery patient and other morning drop offs until it was time for afternoon appointments. Ahhhh it is great to be busy!