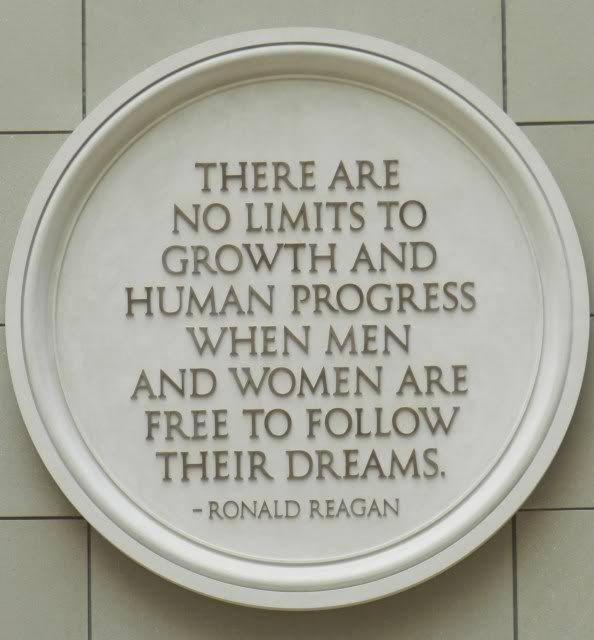 Some days I am very not smart!   I had received a phone call from the wife of a friend who was excited about the idea of Vets for Veterans.  Her name is Laura and she is a paralegal and had left a message that she would get together all the stuff that we needed for the 501 (c) and send me an email.  Well that was a week and a half ago and I am not one to bug people because I know what it is like to be busy and not have a lot of time for random stuff.    So today I decide to check my other email account and clean it out.  I never check that email and as im deleting everything, there is an email from Laura from over a week ago!  Ughh Im such a dork! I sent her a response and apologized for being a dork so hopefully we will be able to get going on the paper work part of it soon.  She had some very good suggestions about some other things that I am excited to explore and look in to!  So more to come on that.
Jenn was contacted today by her friend who is doing the logo.  She told Jenn that she would have us a quote for it by tonight.  Im excited and apprehensive all at the same time.  Im sure professional graphic designers arent cheap!  But regardless, a good logo is very very important because if one doesnt care enough to have a good logo, the care for the whole project isnt going to last very long either!  I care and I intend to get this up and going and lasting for a long time!
It is very important to me to help veterans.  Even before this thought of Vets for Veterans ever came into my mind we were doing discounted or free work for veterans.  Well we had a little chihuahua come in the other day that the owner stated had eaten a few bologna rinds and he felt like it was causing the dog to vomit.  He didnt have any money so we x rayed the dog and gave it some sq fluids and kept it over night.  The dog vomited a few times that night but not during the day.  He came in and wanted to take it home so we gave it more sq fluids and sent it home.  This morning he brought the dog  in and it was neurologic and not doing well at all.  He was of course very upset and Jenn talked at great length with him and he decided to re admit the dog for IV fluids and treatment.  He said he couldnt spend very much money but he would do what he could.  Jenn told him that it didnt look very good and we werent sure that given the dogs age and its symptoms that it would live.  He came in tonight to pick the dog up because he wants to be with it if it dies.  He was talking to Jenn and he mentioned that he was a Vietnam vet and that dog was all he had!  He told her that the dog slept with him and was his constant companion!  She came back and mentioned to me that he was Vietnam vet and I told her to not charge him anything and to tell him that we would do all that we could to help them!  She came back and said she had to leave because he was crying and she was going to start crying.  Ahhhhh it is good to help people!
Anyway, more to come in the next few days!